Cooperation is the conviction that nobody can get there, unless we all get there.
The ASSOCIATION OF AFRICAN AMERICAN FINANCIAL ADVISORS (AAAA) was created to address the needs and concerns of African American Financial Professionals. AAAA is a non-profit membership organization for African American financial advisors and affiliated professionals. We work in alliance with academic leaders at HBCUs that support financial planning degree programs, legislative and regulatory bodies, financial services firms and consumer interest organizations. AAAA fosters the value of financial planning and advances the financial planning profession.
OUR VISION
AAAA's vision is to be the leading organization for African American financial advisors by promoting meaningful networks among peers, sponsors and affiliated professionals. With a commitment to learning, business development, outreach, and support, our members are empowered to advance themselves and the financial planning profession.
OUR MISSION
Founded in 2001 by LeCount R. Davis, CFP®, our mission includes developing and fostering professional relationships among African American and other minority professionals working in the financial services industry. The organization strives continuously to expose its members to cutting edge trends and opportunities which will assist them in advancing their businesses and careers. AAAA is the leadership and advocacy organization connecting those who provide, support, and benefit from professional financial planning. The lack of financial literacy plagues African American communities throughout the U.S. Financial illiteracy is not just an African American issue; it is an American issue. AAAA members demonstrate and support a professional commitment to eradicating financial illiteracy via education and a client-centered financial planning process.
Are you looking for a financial advisor that can meet the needs of your personal portfolio and build the wealth building strategy for your family? CLICK HERE to access our directory and find your perfect fit.
EDWARD JONES INCENTIVE AIMS TO BOOST DIVERSITY
"Edward Jones has been quietly pursuing an initiative to help women and minority advisors… The policy elicited praise from Lazetta Rainey Braxton, an African-American and founder and CEO of Financial Fountains…"
LECOUNT R. DAVIS, CFP®
FINANCIAL ADVISOR MAGAZINE: "New Scholarship for African-Americans Enrolled in College CFP Programs"
RENÉ NOURSE, CFP®
CNBC Spotlight: "As earnings recession fears grip Wall Street, three experts weigh in on what's next"
LECOUNT R. DAVIS, CFP®
INVESTMENT NEWS: "LeCount Davis celebrated for dedication to adding diversity to financial advice business"
AAAA FOUNDERS SPOTLIGHT: LeCount R. Davis, CFP®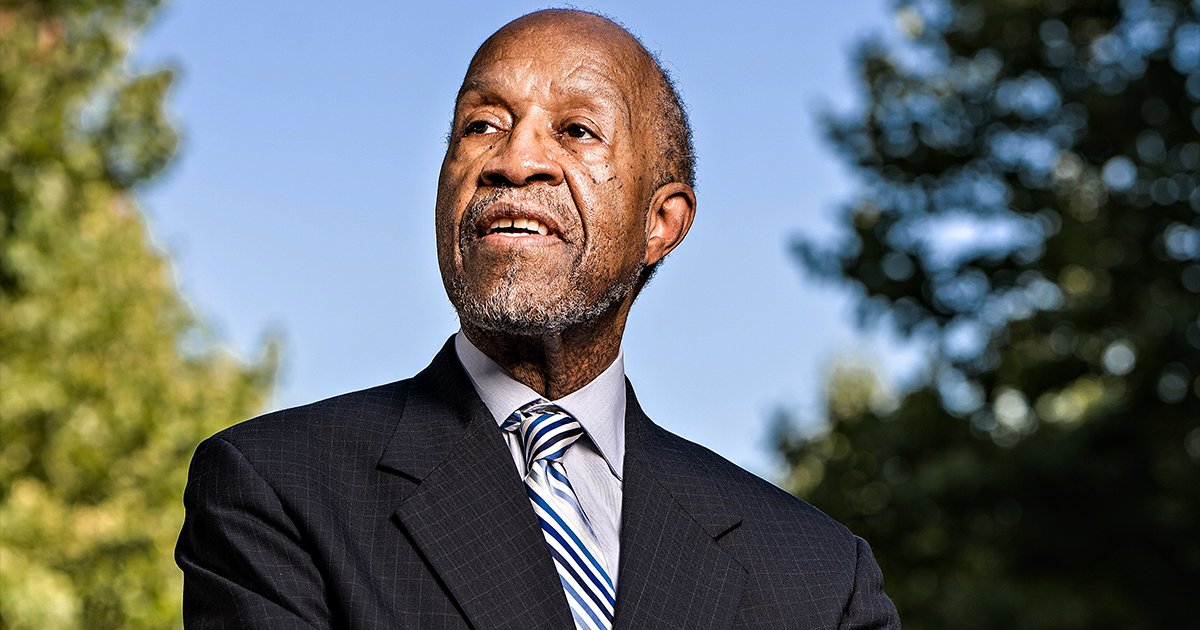 LeCount R. Davis has always approached financial planning as more of a calling than an academic pursuit, a job or even a profession. During his more than 40 years as a financial planner—he is the first African American to hold the Certified Financial Planner designation.
"My mission in life has been to help my people handle money well so as to be able to create and transfer wealth," he said.
He has helped hundreds of clients and their family members, influenced students as a teacher at Howard University, reached a broad audience through his television show, and has served as a mentor and inspiration to younger generations of financial planners who help carry out his mission through the Association of African American Financial Advisors, which he founded in 2001.